VIVENDO UM SONHO RAFFLE
PATAGOMA BAGS


- Donated by Patagonia
- Embroidered straps by People Made This
- All bags are inidividual pieces, never replicated again.
- 5 Litre Side bag, made from 100% Recycled Polyester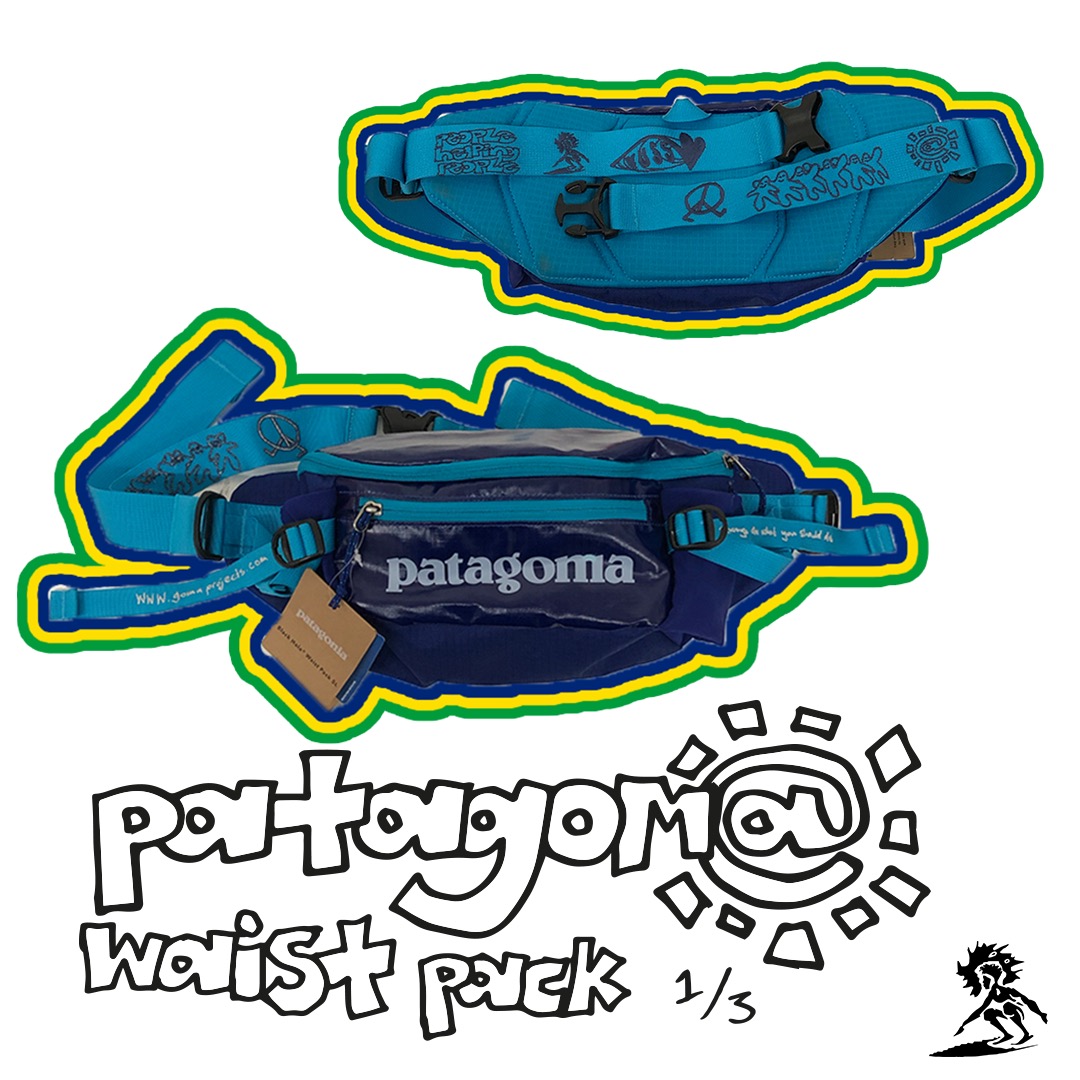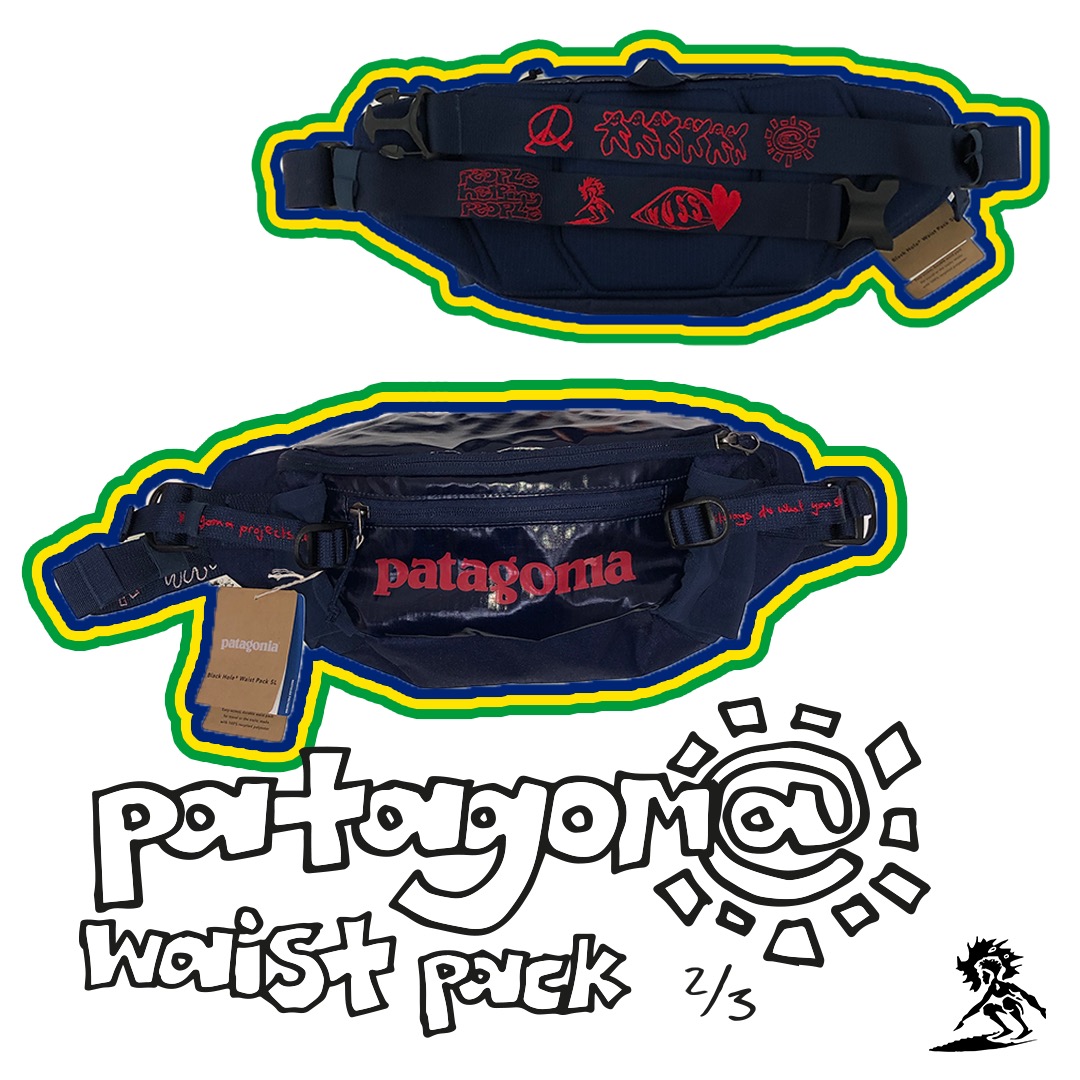 *Note: You are purchasing a raffle ticket, and will be entered into a prize draw. Names will be chosen at random, and winners will be contacted within the next two weeks.