VIVENDO UM SONHO RAFFLE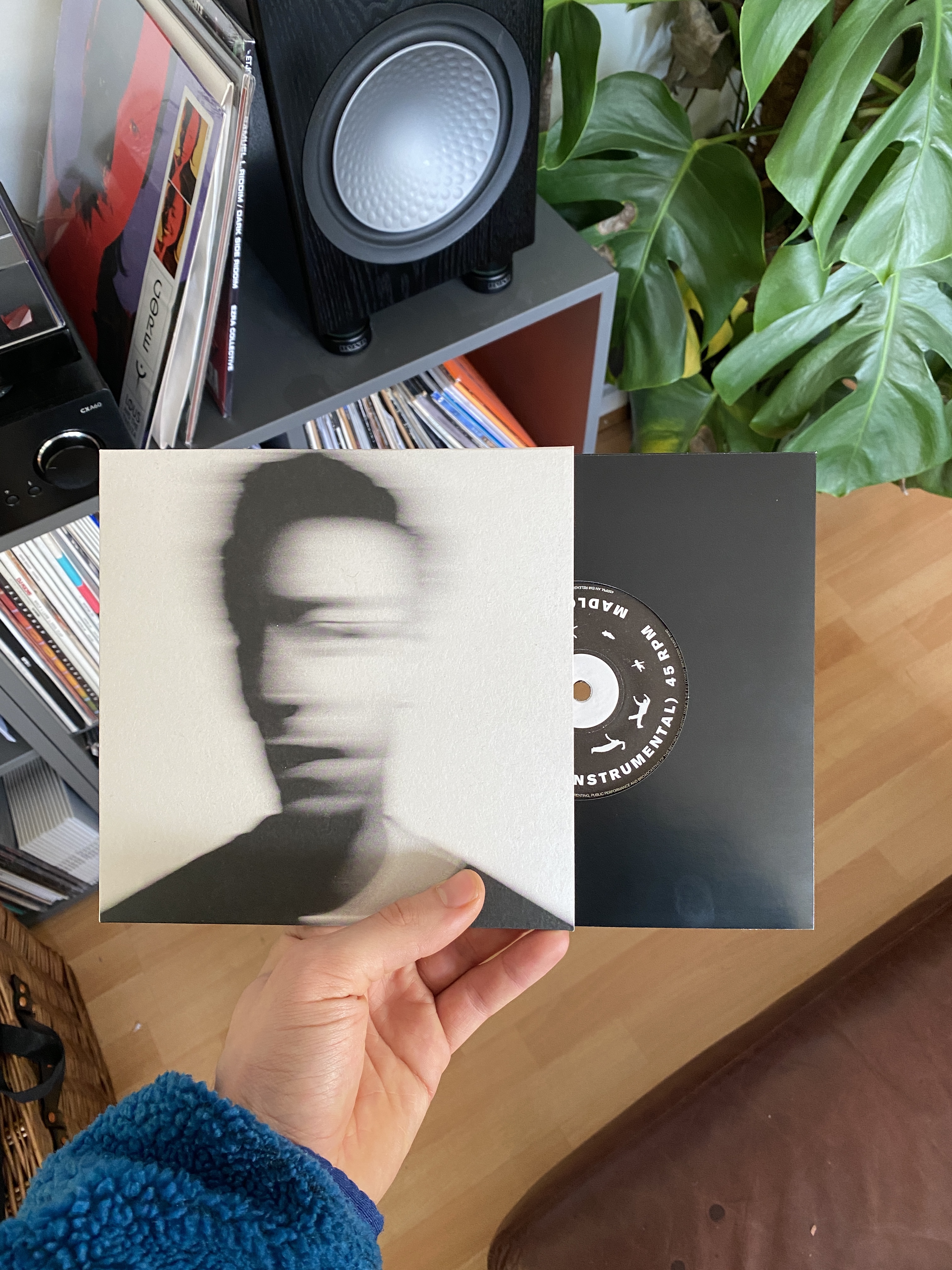 Loyle Carner Signed Print + Vinyl
Original darkroom print of the artowrk for 'Yesterday' (Prod. Madlib). Original photo by Francis Plummer.
Signed 7" Vinyl of 'Yesterday' (limited to 1000 copies, sold out world wide).
Signature and message will be made out personally to the winner.
BACK TO RAFFLE
*Note: You are purchasing a raffle ticket, and will be entered into a prize draw. Names will be chosen at random, and winners will be contacted within the next two weeks.